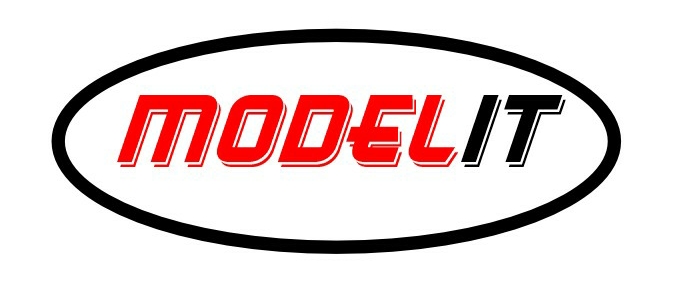 About Us
We are Meccano specialists and enthusiasts with long links to the model trade through being originally part of Frizinghall Models & Railways (FMR) where a world wide reputation for sales and service was established. We will continue to uphold this reputation but no longer from retail premises. We are now mail order only. We can be reached via e-mail, 'phone (usually manned from 10.00am to 4.00pm, but if not there is an answering service) or via post. All our contact details are below.
How To Order From Us
You can order online using this site, by 'phone (leave your contact details if no answer) or via post.
You can pay by these methods
Online : Debit/Credit Card or Paypal
'Phone: Debit/Credit Card
Post: Debit/Credit Card, Cheque (payable to MODELIT Ltd) or Postal Order


How To Contact Us
We can be contacted by:
e-mail: meccanoshop@modelitltd.co.uk
'phone: 01274 817344
by mail: MODELIT Ltd, 5 Henacre Wood Court, Queensbury, Bradford, BD13 2LJ